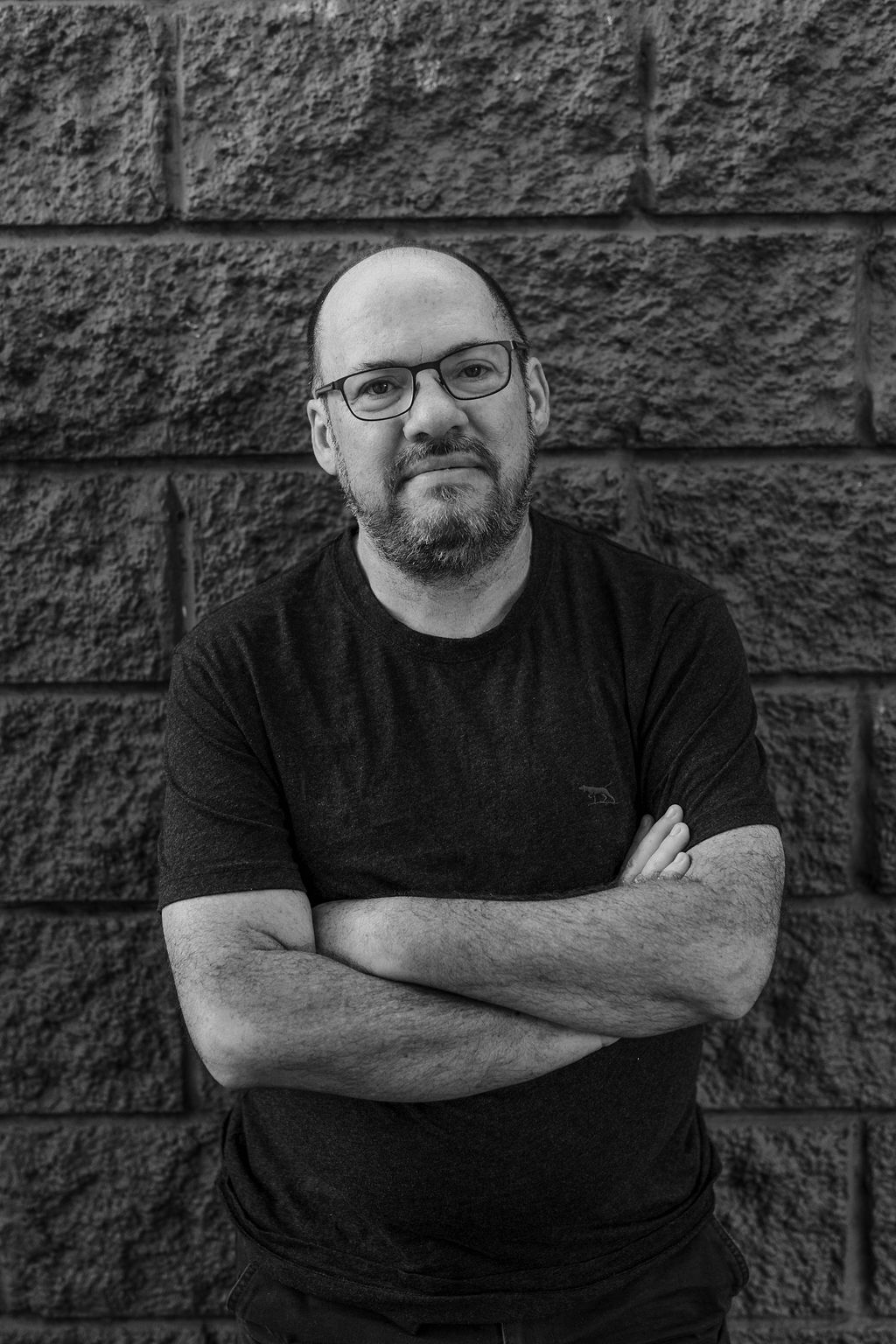 Creativity
John is passionate about the creativity he puts into his work. He enjoys exploring the opportunities that he has when it comes to playing with colour. He enjoys finding the generally overlooked into nature and turning into a beautiful piece of artwork. He is also appreciative of what nature provides as a starting point for his artwork.

Photographic Expressionism
John's artwork can be categorised at photographic expressionism. Photographic expressionism is a form of abstract photography. Various techniques are used to create expressive artwork using photography as a base.
Corporate Social Responsibility

John believes that we should minimising the impact that we have on the planet. Chromaluxe aluminium panels were selected because of their environmental credentials. Their product is sourced from a green credentialed manufacturer and are made from at least 50% recycled materials. John is also concerned about minimising greenhouse gas emissions, currently, he does not sell his products outside of Australia due to the emissions from sending the products. He is currently investigating options where his products can be created in other countries. If not feasible, look at ways to offset the generated emissions.